General Information
Currency exchange and banking procedures
Foreign Exchange Facility
At Indira Gandhi International Airport: http://www.newdelhiairport.in/category-shop-and-eat.aspx?id=3&category=Forex.
Online currency converter: http://www.delhitourism.gov.in/delhitourism/travel_tools/currency_converter.jsp
Credit cards and ATMs
EC cards are accepted at most shops and restaurants. Credit cards like VISA, Master Card and others are widely accepted. At ATM machines all over Delhi money can be withdrawn using debit and credit cards.
Electricity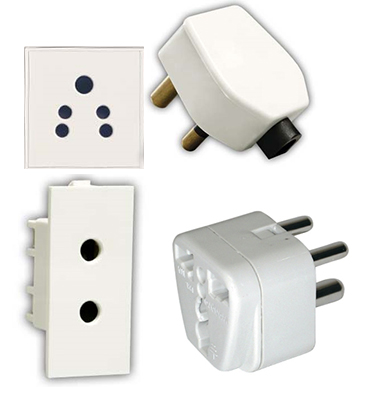 Voltage: 220-240 Volts
Primary socket type: India
Emergencies
Police - 100
Fire - 101
Ambulance - 102
Further information can be obtained from:
Languages
English and Hindi.
Shopping
Opening hours
Opening Hours depend on what category you are looking for. In general:
Supermarkets: Monday- Saturday 9am- 9pm
Shopping: normal working hours- Monday-Sunday 10:30am -10pm.
See more information about markets in Delhi on the Tourist information page.
Security
Check the below websites for guidelines for visitors:
Smoking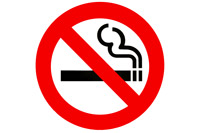 Since 2008 Restaurants, Bars and Clubs are non-Smoking areas. However they might provide a separate smoking area. But Smoking is banned on public transport and in hospitals, airports and public and federal buildings.
Telecommunication and internet
Country Code: +91
Delhi Code: 011
International Call Prefix: 00
Most of the hotels provide free WLAN, check with your Hotel. Several places and Cafes or Restaurants such as Starbucks are offering free WLAN as well.
Weather
The month of September is characterized by essentially constant daily high temperatures, with daily highs around 34°C throughout the month, exceeding 37°C or dropping below 30°C only one day in ten.